1. Go to chat.google.com/welcome
2. Sign in as you would with you Connect account (UCSBnetID@ucsb.edu and password)
3. Once logged in click on the Gear icon in the top right and click Download apps.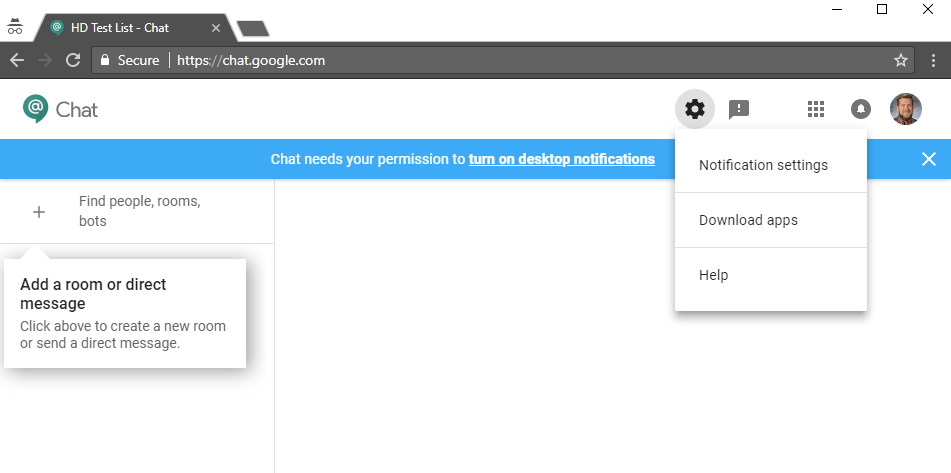 4. Click the blue download button below Desktop. Click on "Save file" when the popup prompts.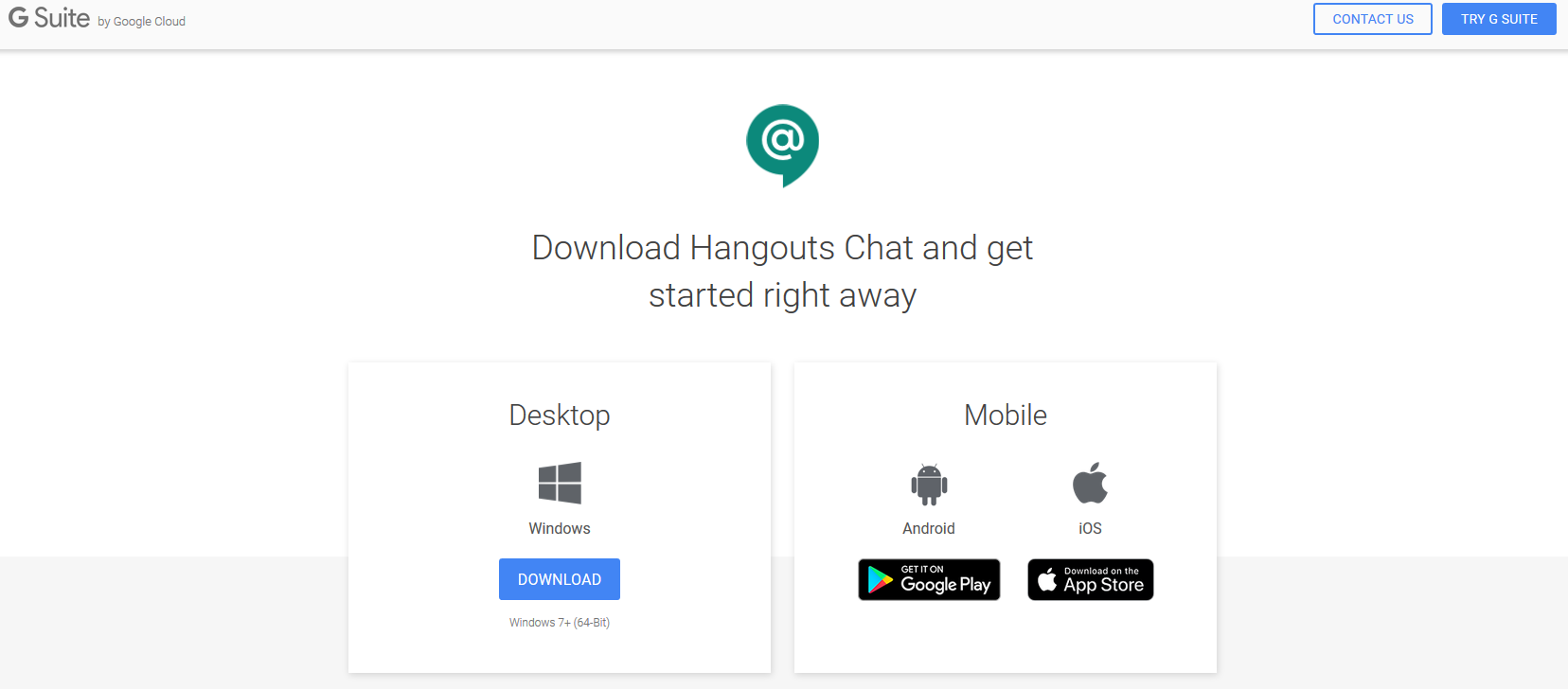 5. Locate the installer in in your computer's Downloads folder and open it. Proceed through installer prompts.
6. The "Chat" will then be a shortcut on your desktop that you can open.

7. In the application at the top left, you can click on the "+" search for individuals to start chats with and "rooms" to join, if you have been invited to them.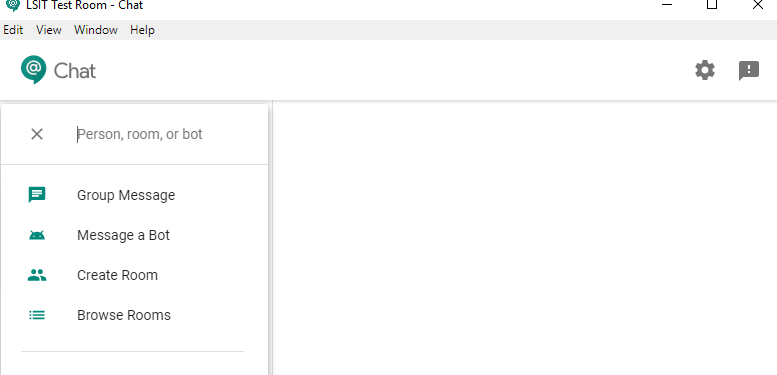 a)By clicking on Group Message you can search for individuals you would like to chat with and start a chat with one or more people.
b)By clicking Browse Rooms you will see a list of Rooms you have been invited to and the option to create a new room which you can then invite people to.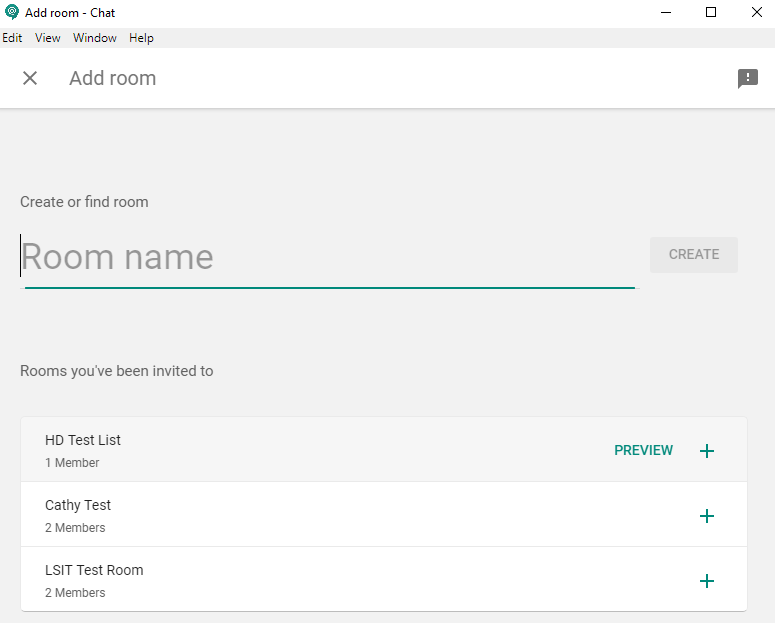 For more information about Hangout Chats please refer to the Hangouts Chat Help Center: https://support.google.com/hangoutschat/?hl=en&visit_id=1-636560596535492234-4157519862&rd=1#topic=7649316