The most up to date information about
UCSB Box
will always be posted here in our Help Center. For questions not listed, please email help@collaborate.ucsb.edu. 
This is not, however, an exhaustive Box help guide. For official Box help guides and more information about how to use Box, go to Box.com's forum, Box Community [
community.box.com].
You can also click 'Get Training' from your Box account to watch tutorial videos in 
"Box University."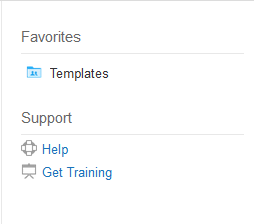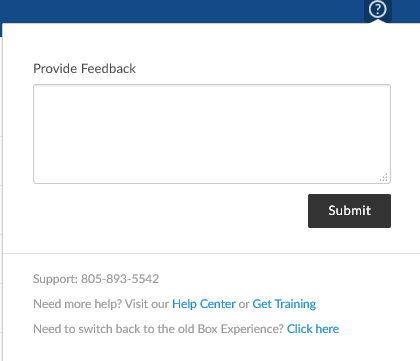 Lynda.com offers some guidance as well as useful training on Box. Employees of UCSB can access Lynda.com for free through the HR website.