Matlab User licenses have been renewed. Now that the license has been renewed, existing users should be prompted to reactivate when they log-in to MATLAB for the first time since the renewal. 
If you are currently using your license, you can update it by doing this:
Open up Matlab, then Help->Licensing->Update Current License.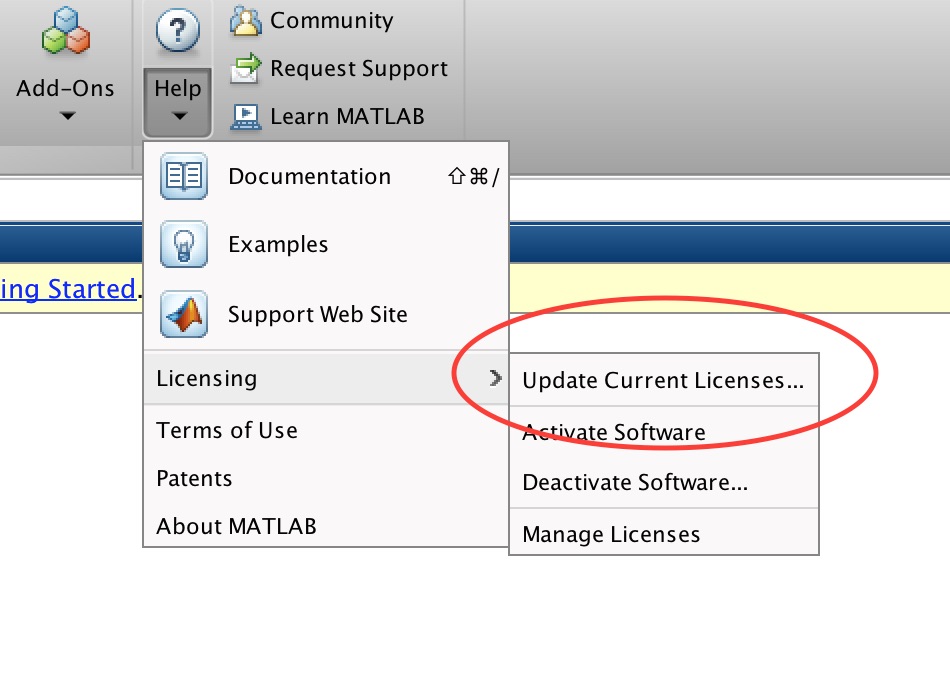 After 7/31/17, you will need to re-activate your license, just as you did when you first installed the program, with the activation key you received. 
If the license file has expired, existing MATLAB users simply need to launch MATLAB and it will start the Activation Client. Once in the activation client, users are provided with a guided workflow to re-activate the license.
For those on Macs, who are running a version prior to 2017, the path to the update tool is a little different:
For a Mac update use this path: /Applications/MATLAB_R2016b.app/Activate.app/Contents/MacOS/Activate, to active the new license online. You may need to adjust the path to the matlab version you use.