Windows
1. Open the Start Menu and type Command Prompt and open the Command Prompt application
2)Type "getmac" and press enter.

3) You will then receive a series of 12 number in sets of 2, this is the MAC address, they are smudged out in the screenshot below.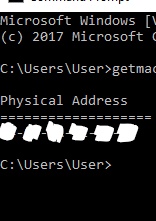 Apple MAC OS
1)Click on the Apple icon in the top left and open System Preferences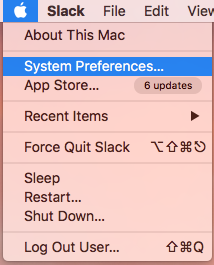 2)Click on "Network"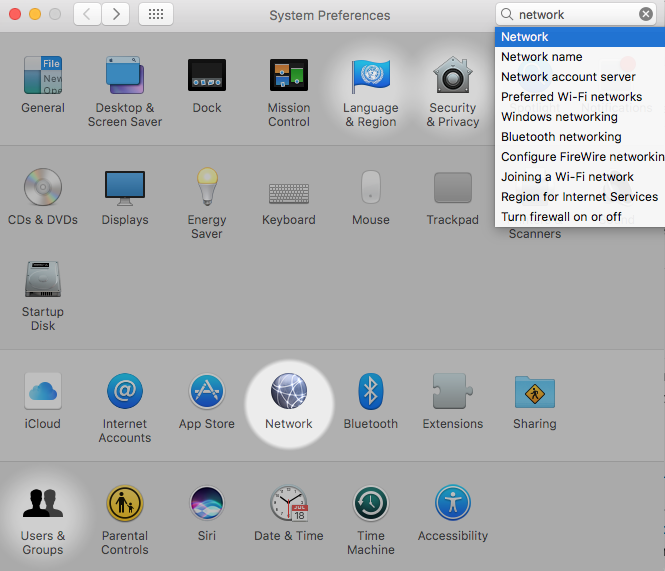 3) With "Ethernet" selected click on "Advanced" in the bottom right.
4) Click on the "Hardware" tab and you will see the 12 digit mac address (smudged out below)